There is no getting around the fact that a home renovation project will take your family out of its normal routines. The good news is you can minimize that disruption with a measure of planning and preparation. What does that look like?
The goal, of course, is to get to the end result of a beautiful, well-crafted, and functional home renovation. Getting there can be a lot less stressful with some advanced preparation. The best preparation comes when you establish a strong relationship with your chosen design-build firm who will be completing the work. Knowing what you can do to prepare and what you should expect from your builder will make the home renovation process run as smoothly as possible. Here are a few things to know.
Steps you can take to prepare for home construction
Mental preparation
Living through a home remodel in and of itself is an emotional journey with peaks and valleys. Unexpected challenges may come up as, for instance, walls are removed revealing unexpected damage or other obstacles. Then the finishes start coming in and they look even more amazing than you thought they would. The countertop, backsplash, and cabinets look perfect together. Then you find out the flooring you chose is out of stock. Throughout the remodeling process there will be ups and downs.
To learn more about the home renovation process, please read this article titled -> How to Live Through a Home Remodel and Be Happy
Knowing there will be low points prepares you to face them and get through to a resolution. After a call to the designer, they find another vendor who has flooring with all the elements you were looking for. Crisis averted!
You can see why an open line of communication with your builder is essential to ensure mental preparation is bolstered by good problem-solving in the moment. With a strong homeowner/builder relationship any issues that arise will be discussed and dealt with in a way that maintains your mental well-being.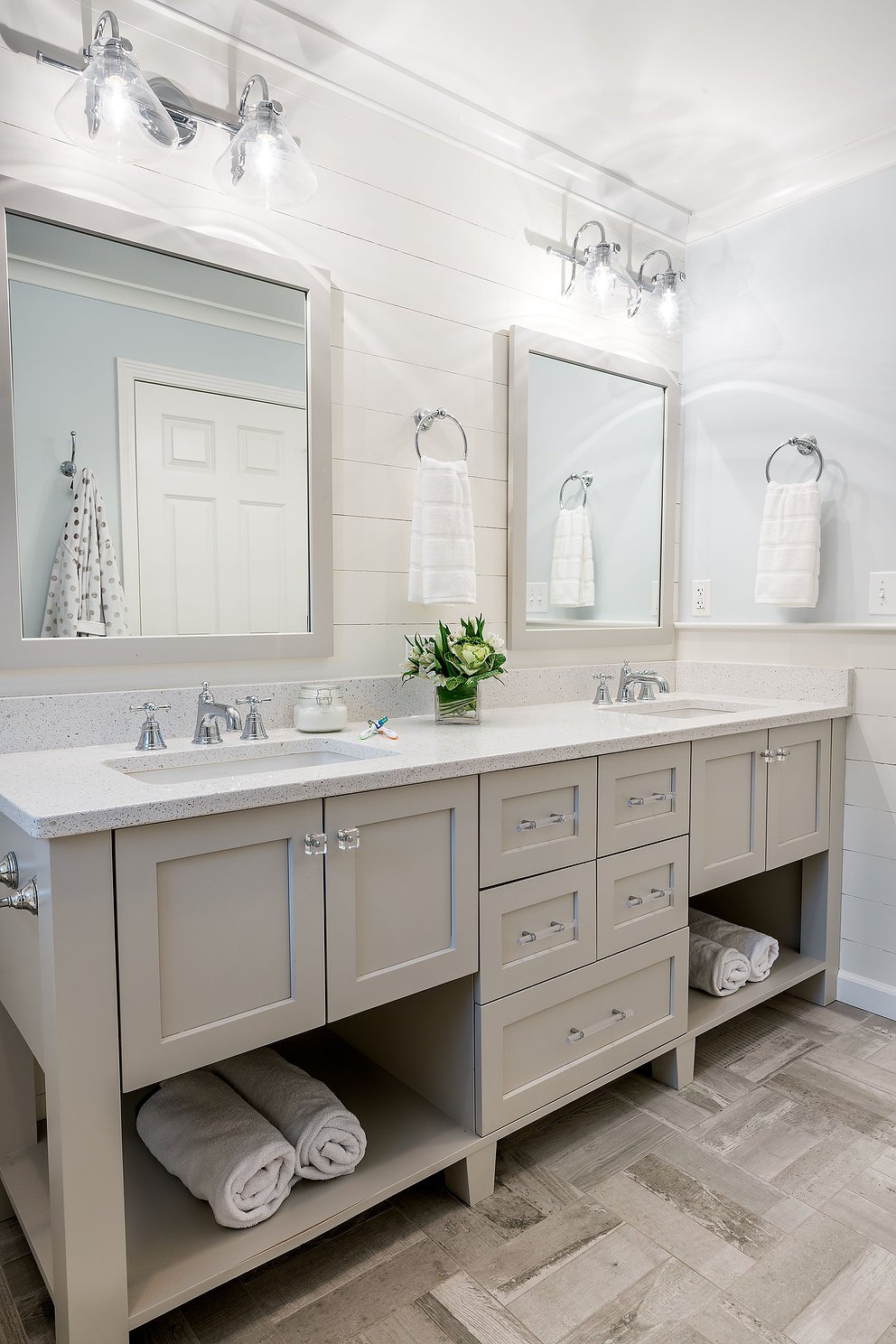 Financial preparation
This sounds straightforward — have the funds available to complete the project — but there is more to it than that. First, you want to choose a design-build partner who will provide you with a real number for the renovation using fixed cost planning.
Yet even with the best cost planning, change orders are part of the process. Sometimes you will find a material or an element, say a freestanding tub you like better than the one you originally picked out, that was not in the original budget. Sometimes discoveries are made in the building process, like insect or water damage, that were not in the original cost planning. That's why you'll want to have a contingency budget in place that goes along with the fixed cost budget you've agreed to with your builder.
Be aware of these possible costs outside of the contract with the builder:
Hiring a moving company to remove items and store them during the renovation process.
Rental of a home or apartment in order to accomplish an extensive renovation.
Increased insurance coverage during the construction phase. There are builder's risk policies which cover issues in your home during construction that many homeowners insurance policies do not cover.
Additional expenses for restaurants when using your kitchen during renovation is not practical.
Daycare for pets or children during construction.
Vacations that coincide with project elements where you cannot be in the home. Planning a vacation during these times is a good idea if you did not move out for the entire project.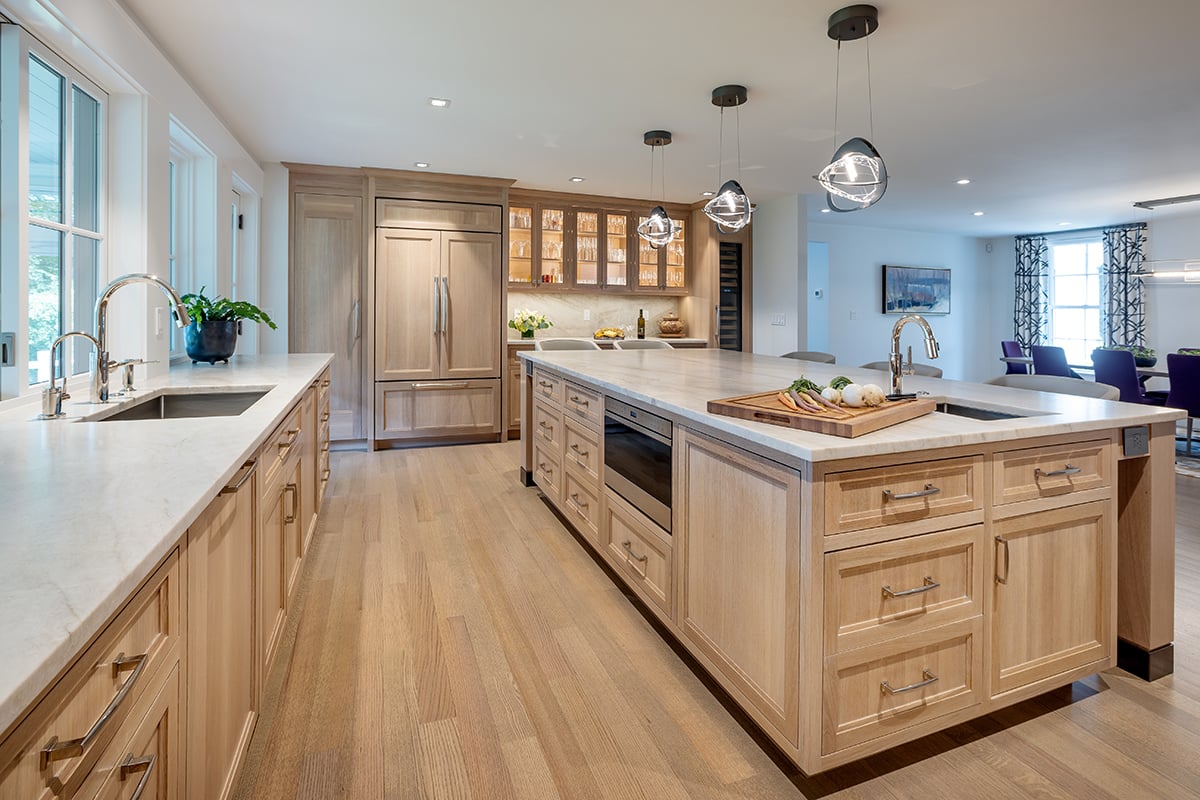 Preparing the physical space
What can you do to get the space ready for the builder? Whether you are remodeling a kitchen, bath, or other rooms in your home, think about everything you need to remove from the area you are renovating. This can be an opportunity to purge items that are not useful, or you just don't enjoy having around.
It is a good idea to clean out several weeks before construction so you have fewer items to remove and pack just prior to the renovation. Also, don't leave things hanging on the walls. There are frequent vibrations in the home during construction, so be sure to remove pictures from the walls so they do not fall and break. Lastly, be sure to pack up and securely store your valuables.
Know your contract
The contract is the ruling document for any renovation. If there is any question, it is the method to resolve any issues. It helps to avoid any miscommunication. You'll want to pay particular attention to the "scope of work" section of the contract. In many cases, miscommunication occurs around project scope, so it is good to regularly remind yourself how these terms are spelled out.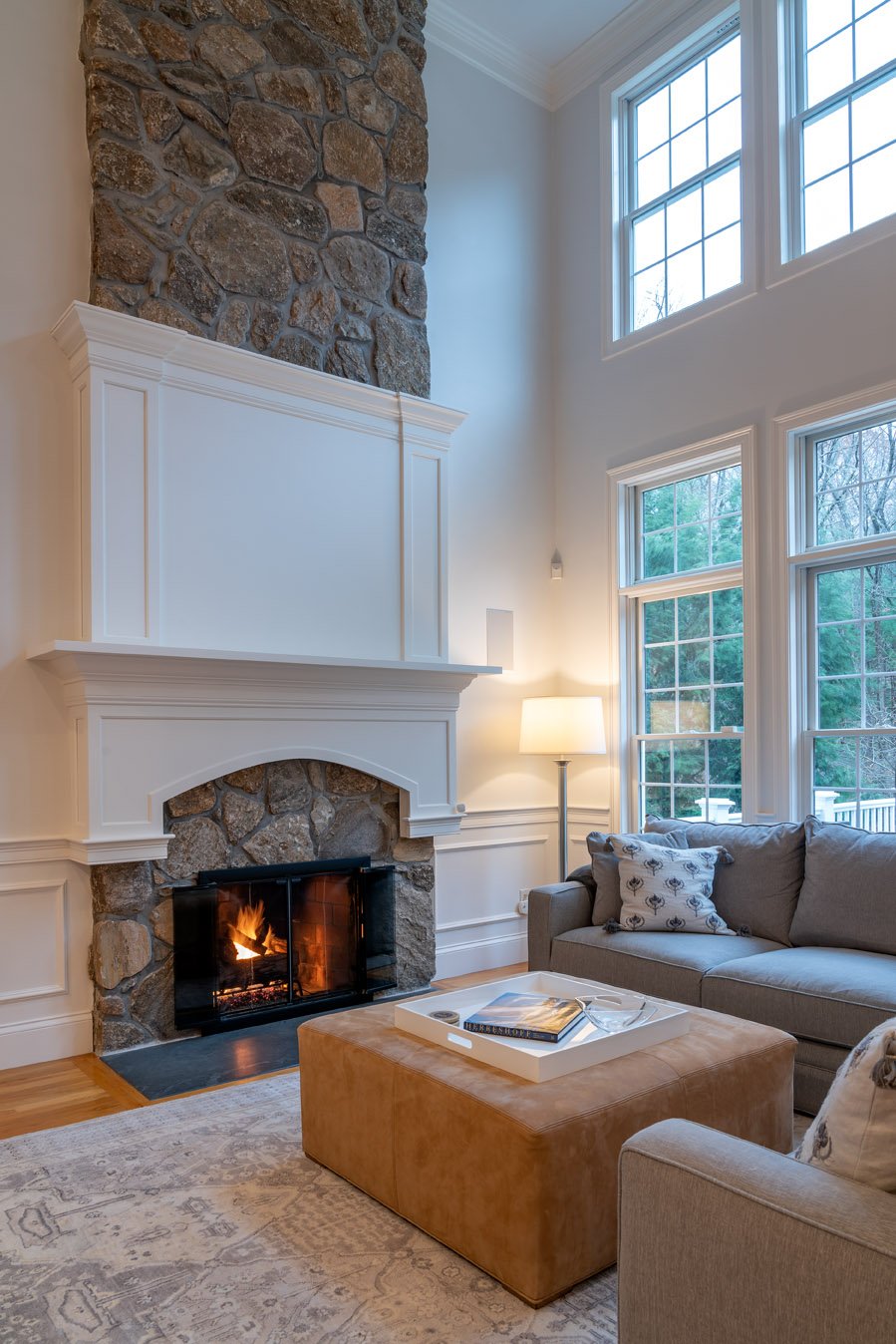 Meet with your builder prior to construction
Your builder should have a pre-construction checklist that reviews the following:
Define hours of construction to help people plan from day to day.
Document emergency telephone numbers for key resources in the construction group and local emergency services.
Review project schedule.
Schedule weekly meetings with the project manager to facilitate continuous open communication with your build team.
Create a salvage list of things you want to save and ensure they are not removed from the demolition project. It could be a light fixture or a refrigerator you want to save.
Schedule the disconnect of plumbing, electrical, or gas when work on these home systems are done since they will not be available during those times so you can plan around it.
Plan the location of the dumpster and the portable toilet on property.
Determine where construction teams will park.
And many more considerations based on the details of your project.
The steps Mitchell Construction takes during construction
The design-build firm you work with should not be adding to the anxiety and disruption around the renovation process. Here are the steps Mitchell Construction takes to share in the preparation for construction. The renovation process should be a partnership, and that's how we approach it.
How will we keep dust to a minimum? The first thing we do when we get to construction is install an elaborate dust protection system around the area to minimize dust infiltration to the rest of your home.
We serve as the project manager. We want you to always know what is happening, but managing the project should not fall on your shoulders. Weekly meetings are scheduled so you are aware of progress and have one more safe space to ask any questions.
Between those weekly meetings, we communicate using a web portal to show current job photos and daily logs to keep you up to date with the project.
We have a tried and tested process for purchase and receipt of all of the products needed for the renovation. We check all materials to ensure they are free from defects.
We manage all of the permitting and town inspection processes.
Provide daily cleaning and a professional final cleaning service.
And other steps as required.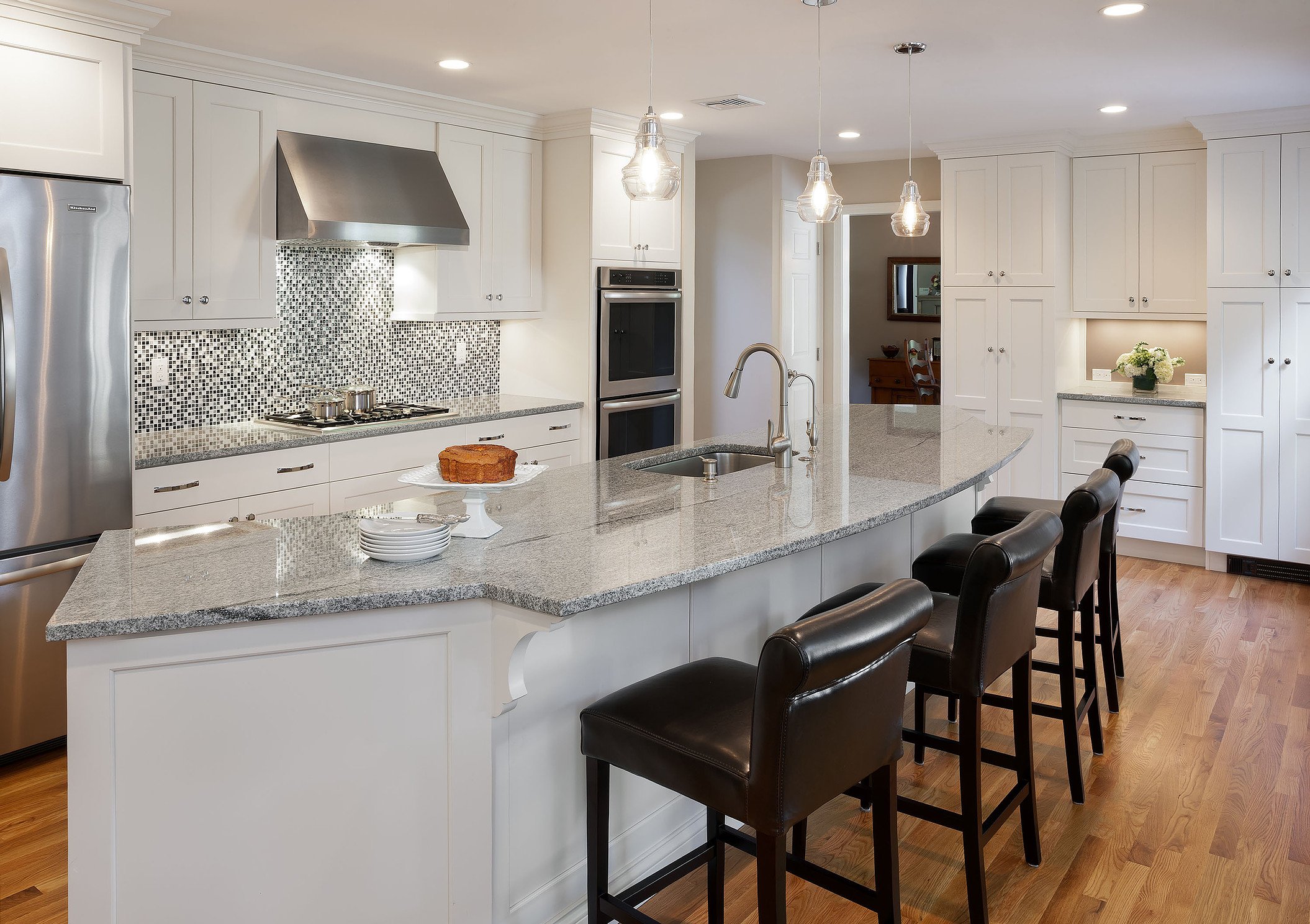 The goal of any home renovation project is to minimize disruption while creating a predictable and joyous outcome that improves your quality of life. Knowing how to prepare beyond the dreaming and excitement you feel at the prospect of more beautiful, more usable space in your home will make for a much more enjoyable home renovation experience.
You'll find you can actually enjoy the experience when you know the steps for preparing in advance. When you partner with the right home renovation company, they will do more of the heavy lifting, so the project you've been dreaming of does not overwhelm you. A little preparation goes a long way.